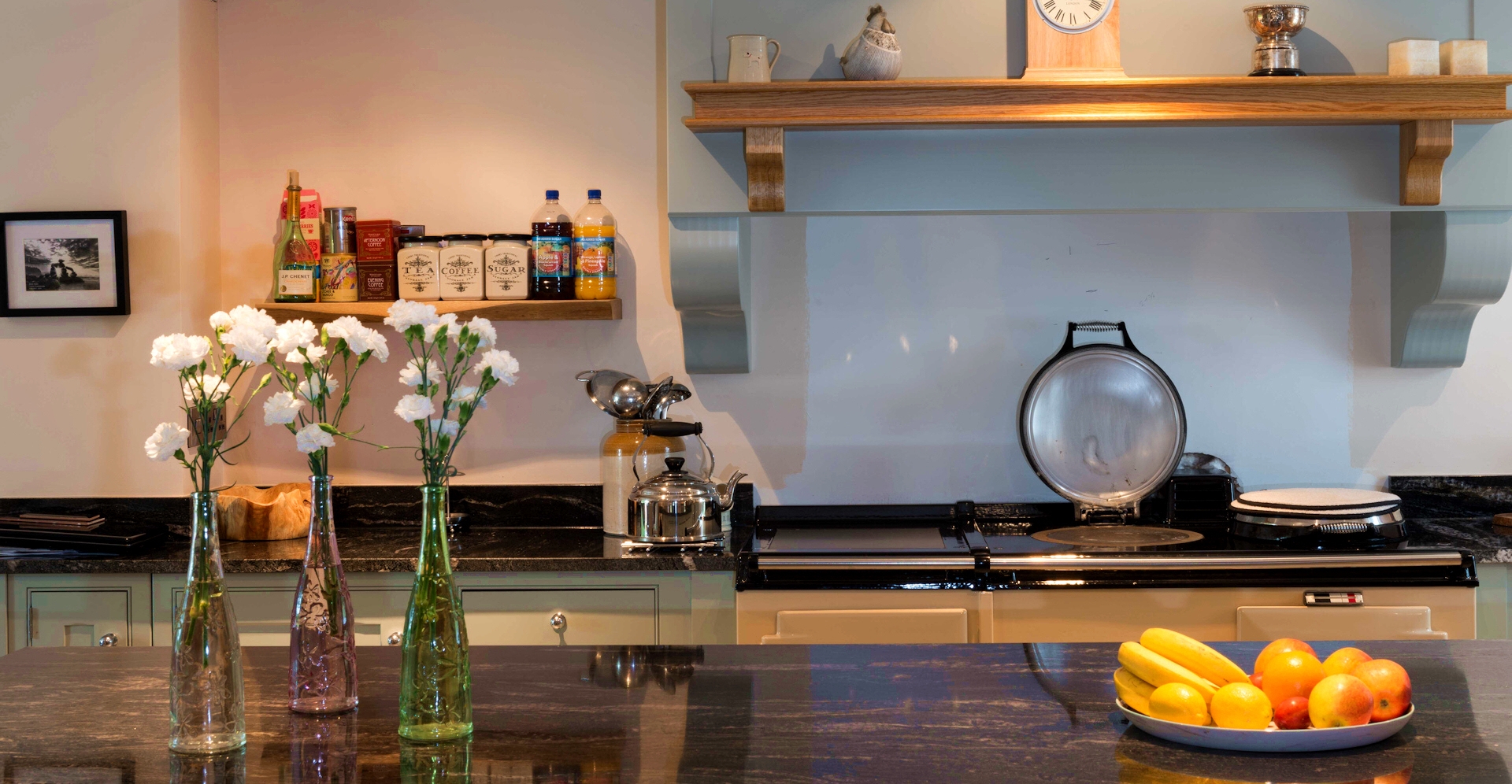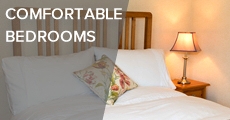 At Bishopcleugh our en-suite bedrooms will make your trip more memorable, whether travelling on holiday or business ....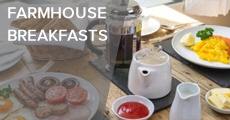 Regarded by many as the most important meal of the day, our farmhouse breakfast will set you up for a great day ....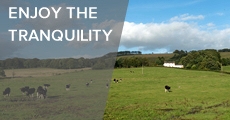 A short drive from the M74, Bishopcleuch may be in another world and offers a relaxing haven for weary travellers ....
Bishopcleugh Guest House, Lockerbie
A place to relax and enjoy the tranquility
Set amidst the rolling countryside of the Scottish Lowlands, Bishopcleugh Guest House is a beautifully renovated Dumfriesshire Farmhouse offering comfortable bed & breakfast accommodation. Individually-designed bedrooms offer traditional and contemporary interiors perfect for business travellers, walkers, cyclists or as a stop-off on a journey.
Location
Within easy distance of the M74 motorway and just north of Lockerbie, Bishopcleugh makes the prefect respite stop when en-route to Glasgow & the north or Carlisle & the south. Although minutes from the M74, Bishopcleugh affords spectacular views over the rolling rural landscape ensuring that guests enjoy the tranquility and can continue re-invigorated by the Bishopcleugh experience.